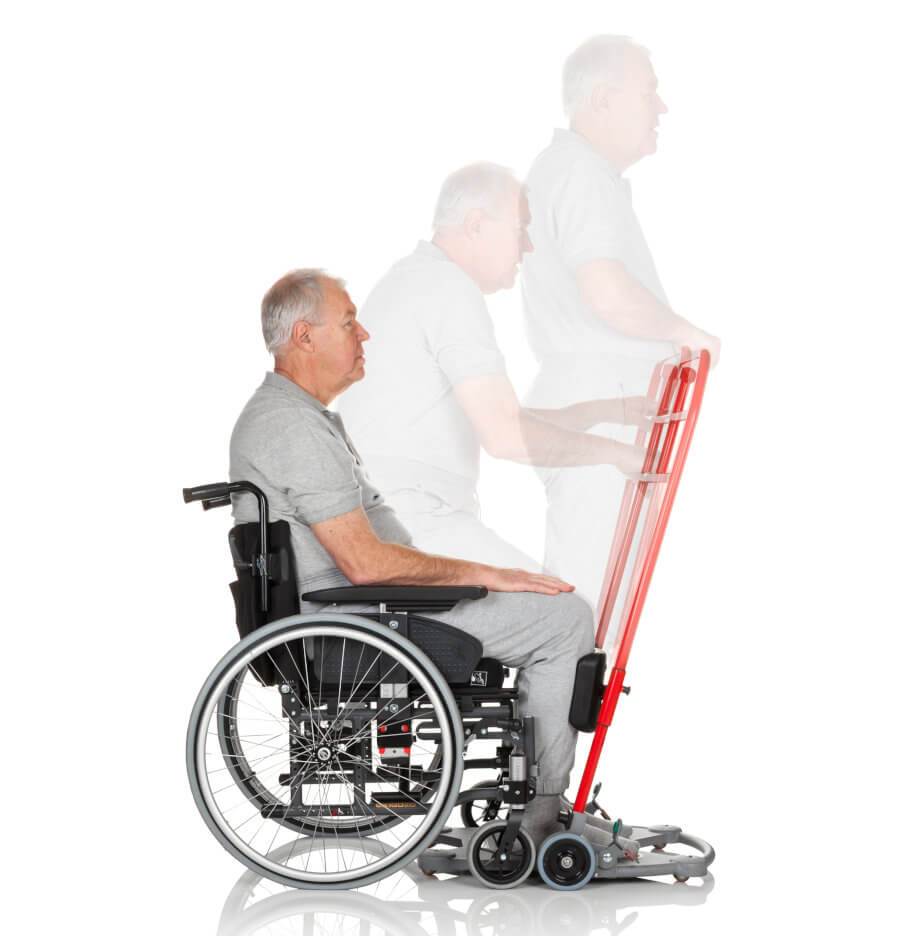 Brand Spotlight: Romedic Products
At Breeze Mobility we've been selling Romedic products for over four years. Recently we have expanded our range and reduced our prices (on all products!). Below you'll find some of our (& our customers) favourite products in the range.
About Romedic
The Romedic brand, launched in 1984, was originally a Swedish company. The founder Björn Ross invented the Easy Slide transfer board (still on of the top selling models today) and the company grew from there. They quickly launched more products and established a reputation as a trusted provider of simple, innovative, practical and high-quality transfer aids.
The Romedic brand was acquired by another Swedish company Handicare in 2008 and has gone from strength to strength with new products & improvements to existing models.
Product Range
The range now consists of a range of patient lifting, transfer and positioning aids including transfer boards, lifting devices, belts and more. Breeze Mobility is proud to offer the full range of Romedic products. 
Product Highlights
Below are a few our favourite Romedic products. If you have any questions or would like further information about any products in the range please call our mobility experts on 1300 557 341 or send us a message. 
This is our top selling product and we are pleased to offer the upgraded 7500i model as well as the 7500 Bariatric version for heavier clients.
The ReTurn can be used in a variety of settings including patient transfers, sit-to-stand procedures and even as a rehabilitation aid
Popular with physiotherapists and occupational health therapists for occasional and on-going use. 
Often used with the Easy Belt (see below)
This is one of the newer products in the range and it has quickly become popular as an ideal device to assist with improving clients sitting position when in a chair or wheelchair. Different models are available for clients who are able to participate and those who require full assistance from a carer. The unique design allows the top layer to slide whilst the bottom layer features a high-friction design which prevents forward movement. 
The Easy Glide boards are a key part of the product range, and are available in regular, long and 3 part designs. They can assist with seated transfers in a variety of settings including beds, toilets, car seats and wheelchairs.
They are simple to use, practical & strong
The Easy Belt is a sturdy belt with integrated handles which is designed to be used with the ReTurn system (see above).
It can help support sit-to-stand procedures, sitting transfers and to allow the carer to support the client when standing and walking. ffffff
Romedic Easy Belt provides assistance for sit-to-stand procedures, sitting transfers, and can be used to provide support when standing and walking.
The Romedic Quick Move is a high-quality transfer aid used to provide a safer, easier and more secure sit-to-stand procedure for clients and carers.