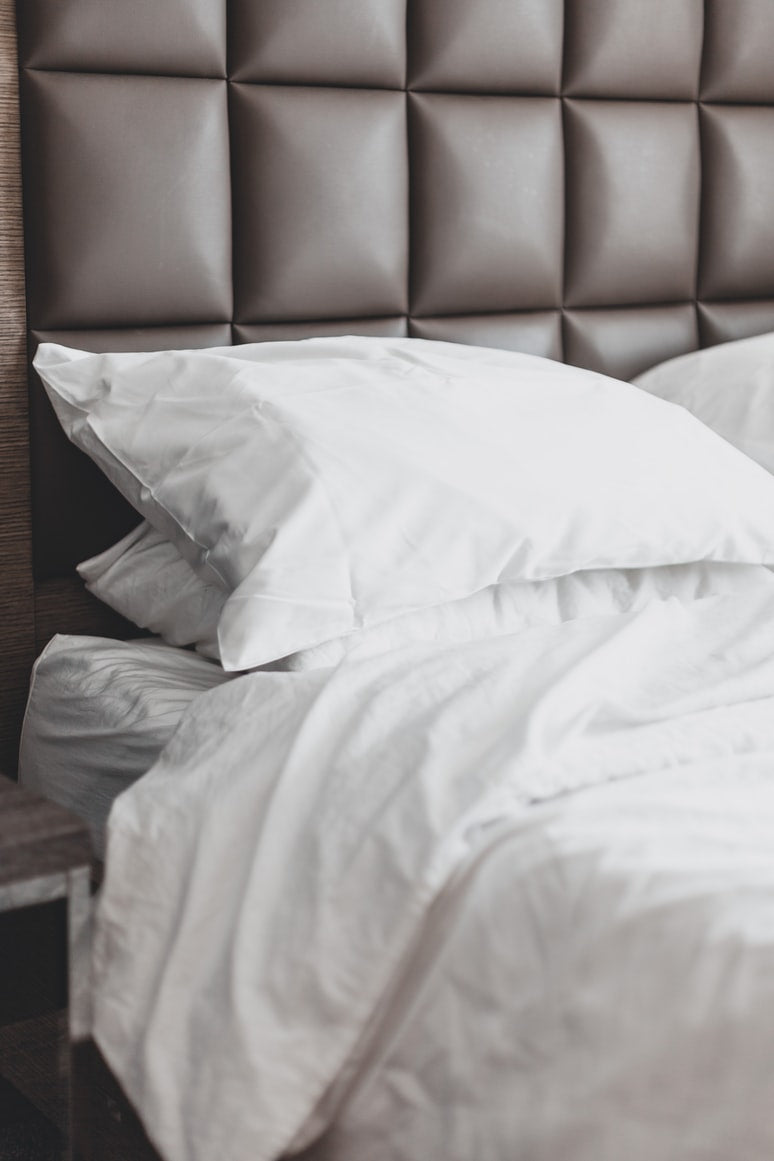 Adjustable Bed Benefits
Adjustable beds have been designed to ensure that you are sleeping in the most comfortable position possible. The parts of an adjustable bed can be raised or lowered independently from one another so your body is properly aligned with its natural curves, providing greater support for better alignment than traditional mattresses without sacrificing comfort!
The adjustable bed is a bed-based made up of joints that allow to move freely and place your mattress in the best position.
Is an Adjustable Bed Worth It?
An Adjustable Bed can give the user a range of health benefits along with helping with any mobility issues when getting in and out of bed.
Relieving Chronic Pain and Back Pain
Adjustable beds are a great option for people who suffer from chronic pain. The ability to recline in different positions means that you can recover more comfortably, easing your aches and allowing easier movement upon waking up in the morning. 
Improve Circulation
Lifting your upper back or lower body with an adjustable bed can improve circulation and can assist with recovery from mobility issues. They are ideal for those who suffer from oedema in the legs, as the bed can be positioned so that it's above heart level at night could help alleviate some stress on those areas of our bodies!
Better Night Sleep
The right sleeping position can make all the difference in the quality of your rest. With adjustable beds, you'll find it easier to fall asleep faster and stay asleep longer so that when morning comes around again - you wake up refreshed!
Post Surgery Recovery
An adjustable bed promotes healthy circulation around the body while it also makes it easier for you to become comfy in bed as you recover. The easy and moveable adjustment of a bed means it can also help you get out of bed which can often be hard after surgery. 
Need Any Help?
If you have any questions about adjustable beds, if it is suitable for you, call our trusted product specialists for personal advice.