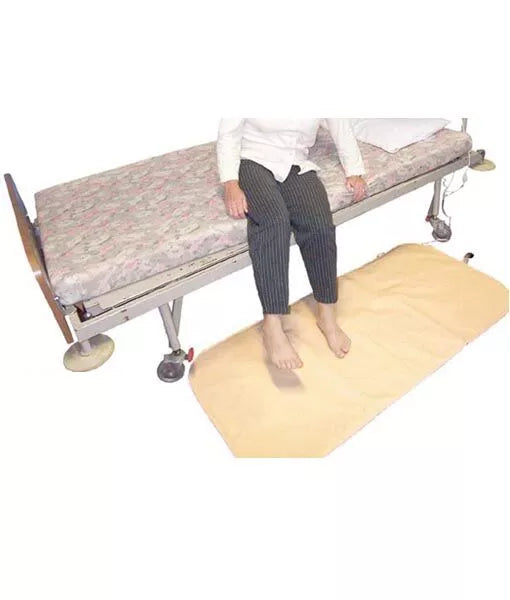 ✅ NDIS Registered Provider ✅ Quality Australian Brands at the Lowest Prices ✅ Fast Delivery Australia-Wide (FREE over $250) ✅ Over 8000 Happy Customers ✅ Satisfaction Guarantee ✅ Australian Owned & Operated
Overview:
A Stand Up Floor Alarm is used to monitoring a patient's movement, without physical or chemical restraining. They provide the most benefit to health care professionals caring for patients that are at a high risk of falling and injuring themselves.
Description
Another great advantage to using the Stand-Up Alarm is in protecting dementia patients from wandering which can lead to putting themselves or others in danger. With a 5m alarm cord and 12 month warranty. The audible alarm is powered by batteries.
Specifications
Pictures are for illustration only and slight variations may occur