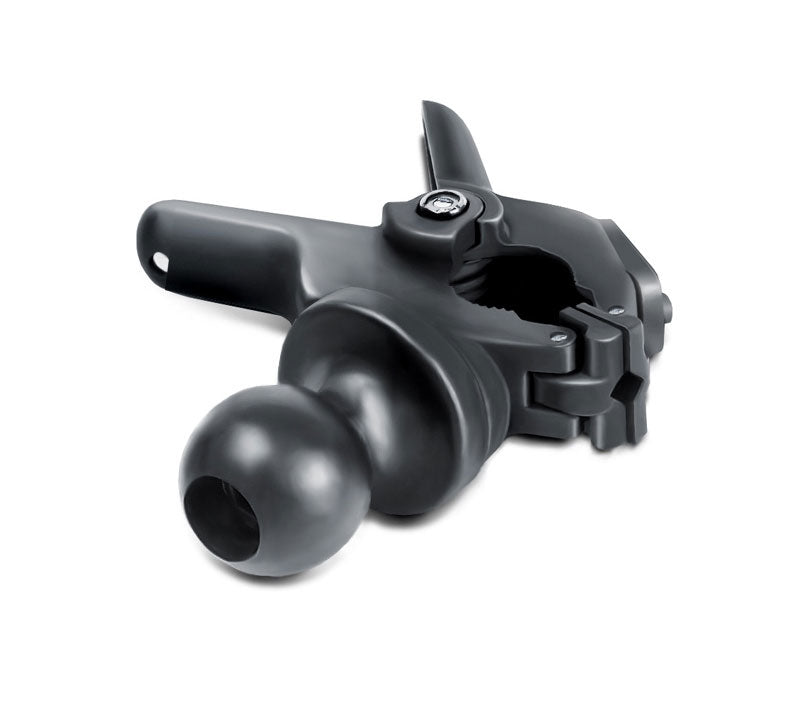 Small Tough-Clamp

by

RAM

(

SKU

RAP-B-397-1U)
✅ NDIS Registered Provider ✅ Quality Australian Brands at the Lowest Prices ✅ Fast Delivery Australia-Wide (FREE over $250) ✅ Over 8000 Happy Customers ✅ Satisfaction Guarantee ✅ Australian Owned & Operated
An extra pair of hands is something that almost everyone has wished for at some point. The RAM Tough-Clamp is the solution. This extremely versatile product from RAM has endless applications and will certainly become one of your most valued tools.
The RAM Tough-Clamp includes a 1" ball which can be used to mount a variety of products utilizing RAM's vast selection of mounting solutions. Attach your GoPro Camera, Smartphone, RAM AQUA BOX Pro or similar light weight device on almost any flat surfaces and square rails.
The RAM Tough-Clamp can be mounted to any surface on your kayak, boat, motorcycle, aircraft, desk, wheelchair, headrest or any other location where you simply need an extra hand.
Pictures are for illustration only and slight variations may occur