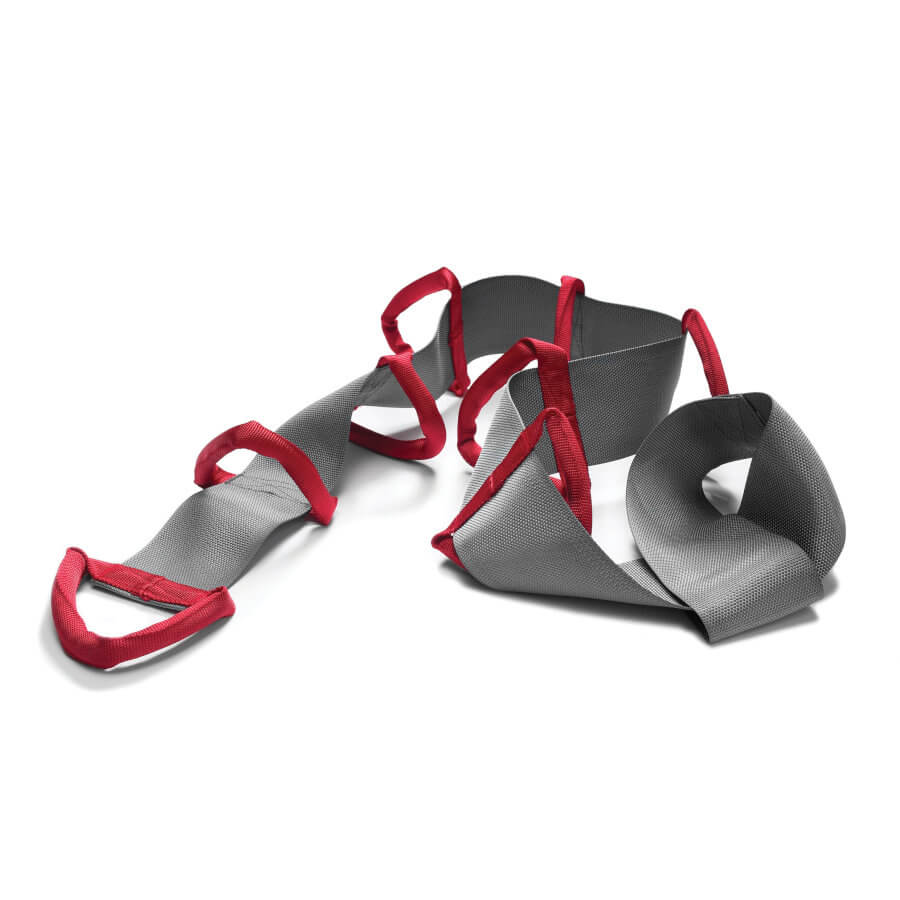 ✅ NDIS Registered Provider ✅ Quality Australian Brands at the Lowest Prices ✅ Fast Delivery Australia-Wide (FREE over $250) ✅ Over 8000 Happy Customers ✅ Satisfaction Guarantee ✅ Australian Owned & Operated
The Romedic Flexigrip is ideal for clients who may struggle to sit up or get out of bed.
This clever product allows them, step-by-step, to gradually pull themselves up from their lying position to a safe sitting position. Because of the unique action that the clients use it can also help to strengthen the stomach and arm muscles to promote rehabilitation and prevent muscle loss.
Many customers also use the Flexi Grip as an additional support when assistance is required when clients are transferring from a wheelchair to the bed. 
It's easy to attach the Romedic Flexigrip to a bedrail using the integrated loop, and it can be positioned in the bed so it is out of the way and doesn't affect the clients comfort / sleep.
The material is soft and easy to clean, and the padded handles provide a firm but comfortable grip. 
An extension strap is also available when extra length is required (SKU DHG-6091
Specifications
Width: 9cm
Length: 175cm
No of Handles: 8

SWL: 150kg
Pictures are for illustration only and slight variations may occur