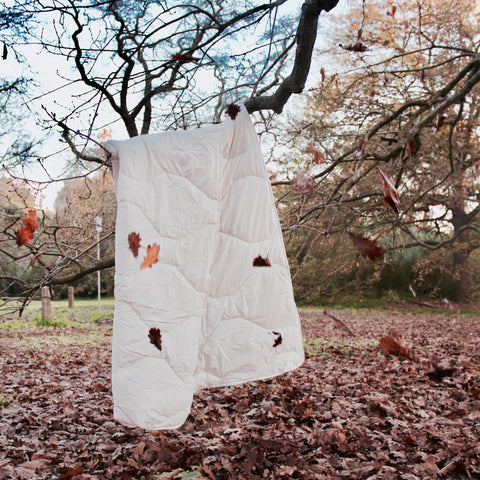 Pure Australian Wool Quilt for All Seasons
✅ NDIS Registered Provider ✅ Quality Australian Brands at the Lowest Prices ✅ Fast Delivery Australia-Wide (FREE over $250) ✅ Over 8000 Happy Customers ✅ Satisfaction Guarantee ✅ Australian Owned & Operated
300 grams of 100% Australian wool encased in either the softest cotton for that beautiful feel on your skin as you sleep. Or our world's best technical and water resistant cover for a functional healthcare solution.
We have always been strong in bedding – for over 35 years our heritage is deep in combining healthcare and textiles in Melbourne, Australia.  And so Staycomfy has now been developed to provide the ultimate in luxury for your bedroom without the huge pricetag.
Why combine wool in your bedding?  Wool is an absolutely amazing product.  And it's natural.  It has thermal insulation properties and as it's an active fibre, reacts to changes in body temperature meaning it keeps you warm in winter and cool in the summer.  Wool is so amazing that not only does it absorb many harmful pollutants from the air, it does not re-emit them.  It's estimated that wool used in interiors can help purify the air for 30 years.  How could we not want to work with wool and incorporate it into our bedding.
Dry clean only and use a linen spray to refresh.
PRODUCT CODES:
COMFYDBCOT WOOL WATER RESISTANT QUILT COT
COMFYDBSB WOOL WATER RESISTANT QUILT SB
COMFYDBKS WOOL WATER RESISTANT QUILT KS
COMFYDBDB WOOL WATER RESISTANT QUILT DB
COMFYDBQB WOOL WATER RESISTANT QUILT QB
COMFYDBKB WOOL WATER RESISTANT QUILT KB
Pictures are for illustration only and slight variations may occur