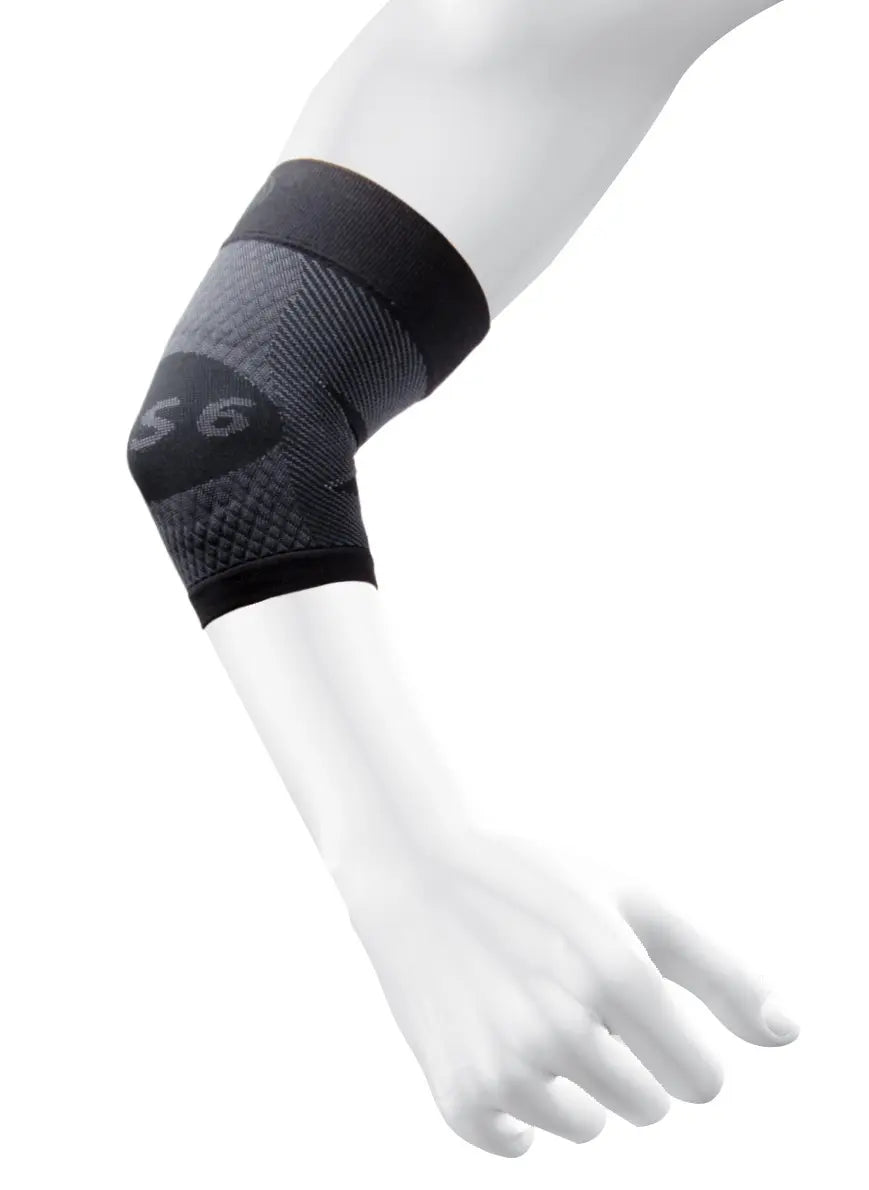 ✅ NDIS Registered Provider ✅ Quality Australian Brands at the Lowest Prices ✅ Fast Delivery Australia-Wide (FREE over $250) ✅ Over 8000 Happy Customers ✅ Satisfaction Guarantee ✅ Australian Owned & Operated
Prevent injury, improve performance and relieve Elbow Pain caused by Tennis or Golfer's Elbow (Lateral or Medial Epicondylitis), arthritis, Cubital Tunnel Syndrome, and other painful conditions with one light, comfortable elbow sleeve.
The ES6 Elbow Bracing Sleeve combines medical grade orthopedic support with the circulatory safety of graduated compression to treat and prevent painful elbow conditions. Powered by Compression Zone Technology, the ES6 wraps the elbow joint in six graduated zones of compression to stabilize the tendons for relief of pain during any activity without slipping down the arm.
Targeted Conditions:
– Lateral Epicondylitis (Tennis Elbow)
– Medial Epicondylitis (Golfer's Elbow)
– General Elbow Pain
– Cubital Tunnel Syndrome
– Arthritis
Performance Features:
– Fits easily & comfortably under clothing or sportswear
– Aids in strength & performance
– Ligament support & circulation boost for faster recovery
– Free range of motion & non-binding fit
– General weakness & past elbow injury support
Additional Information:
Pictures are for illustration only and slight variations may occur