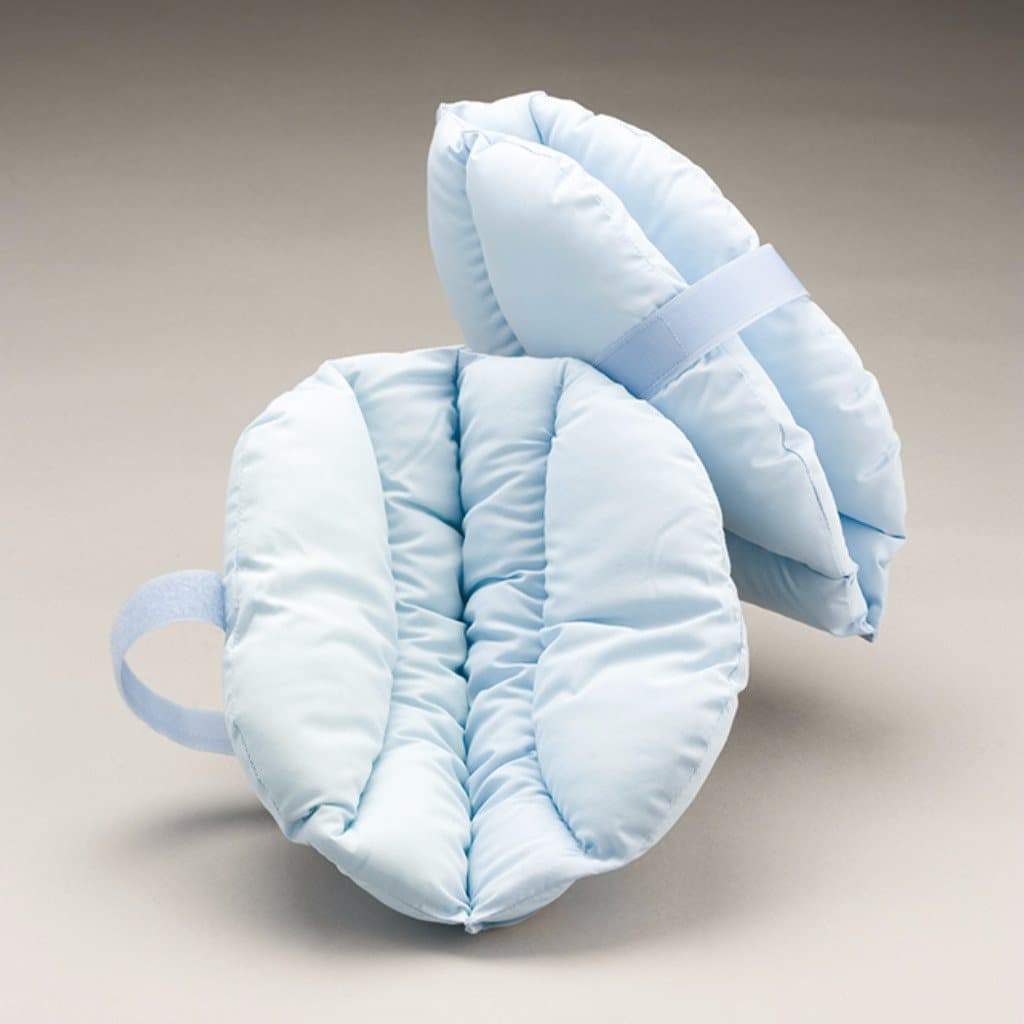 Care Quip - Elbow Protector - Silicone Fibre
✅ NDIS Registered Provider ✅ Quality Australian Brands at the Lowest Prices ✅ Fast Delivery Australia-Wide (FREE over $250) ✅ Over 8000 Happy Customers ✅ Satisfaction Guarantee ✅ Australian Owned & Operated
The Care Quip Elbow Protector helps to prevent pressure and provide comfort to sore elbows. With this padded elbow cushion, you can keep your elbows safe from swelling or injury.
Key Features:
The Care Quip Elbow Protector's features include: 
Unmatched comfort. With its millions of silicone-coated hollow cored fibres, this product can provide plush support to your weary elbows.
Thoughtful design. The internal seams help minimize the presence of additional pressure points.
Secure placement. The velcro straps, which keep the protector in place, can be tightened or loosened as needed.
Easy cleaning. Made with a breathable cotton cover, this elbow protector is washing machine-friendly.
Specifications:
Supplied as each (one)
One size fits all
Related Elbow Protector Models:
Pictures are for illustration only and slight variations may occur