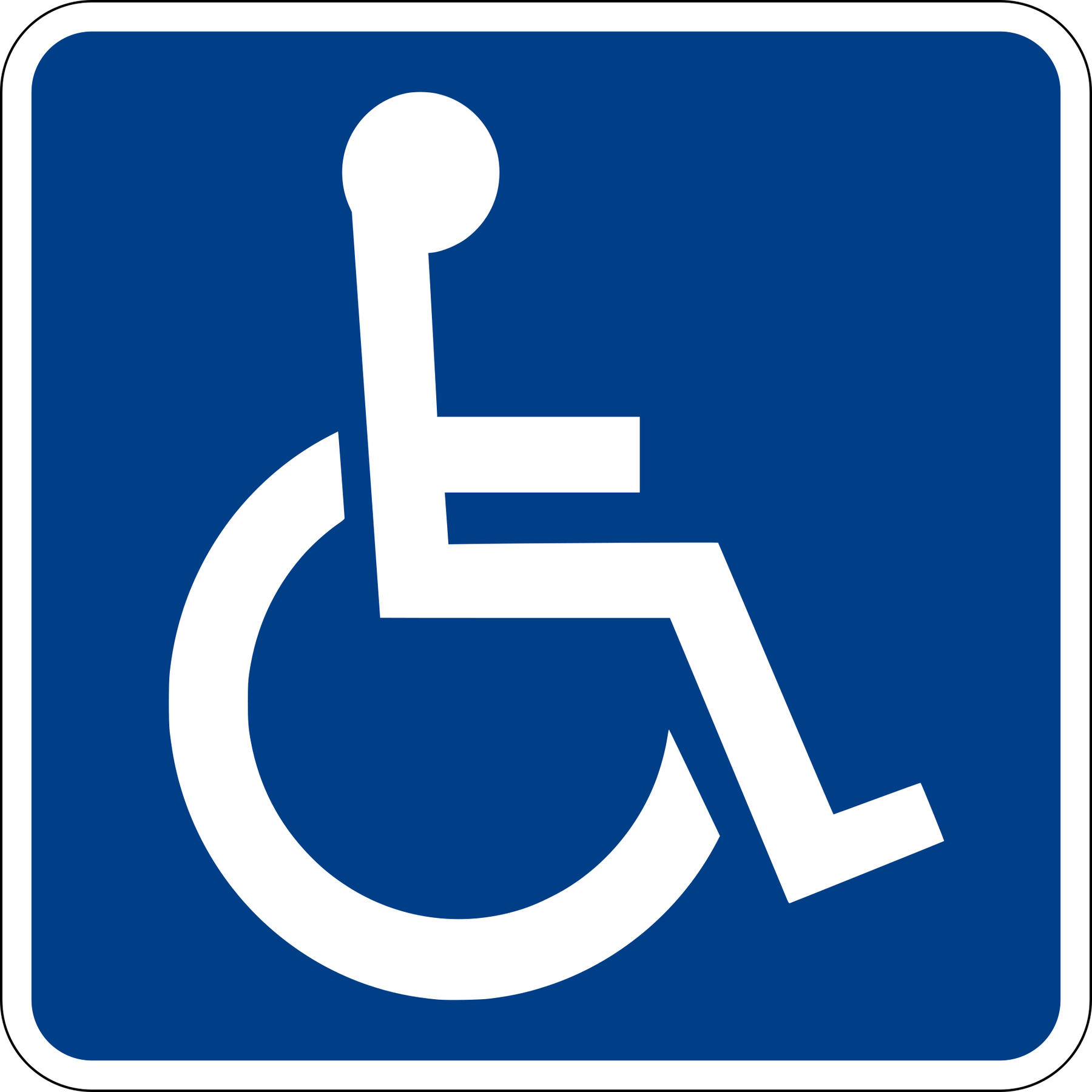 Caring for someone with a disability
Caring for someone with a disability can be tiring – both physically and emotionally. It doesn't matter if they are an older or a younger person with a disability, the support of family, friends and community services is important.
If you're caring for someone with a disability, you're not alone. There are a number of services, resources and support to help you in your caring role.
What services are available?
Aged care services that can provide support for the older person you care for include:
home maintenance and modifications

 

including repairs, garden maintenance and installation of things such as hand rails and ramps
goods and equipment

 

including providing items such as a walking frame or a raised toilet seat
other services to

 

help at home
allied health

 

including occupational therapy (help to recover or maintain your physical ability), services of a dietitian (nutrition assessment, food and nutrition advice, dietary changes) and physiotherapy (exercises, mobility, strength and balance) which can also help with techniques for safe lifting
respite care, which allows you to take a break while the person you care for is looked after at home, in a community centre or in an aged care home
Breeze Mobility Australia, which carry a wide range of products and equipment to help manage disabilities in daily life.
Caring for someone who is not aged
Some aged care programs provided by the Department of Health may also offer assistance if you care for somebody who is not aged.
Carer support programs for younger people with disabilities are also available through the Department of Social Services.
Younger people currently accessing aged care services may become eligible for supports through the National Disability Insurance Scheme (NDIS), as it rolls out across Australia. For more information, visit the Department of Health website.
Safety checklist in the home
It's important that you check the house of the person that you care for regularly for possible safety hazards. Regular home maintenance will help keep their home safe and secure and will also help in the prevention of falls in the elderly. It is a good idea to develop a safety checklist to make sure you haven't left anything out. Read more about caring for someone at home.
If you need help around the house, there may be home maintenance and modification services available to help.
Support for you
When you spend most of your time looking after other people it's easy to forget to look after yourself too. It is very important to take time to look after yourself, to help you stay fit, healthy and relaxed. Here are some tips to help you take care of your own health and well-being. There are also counselling and other support services available to help you.