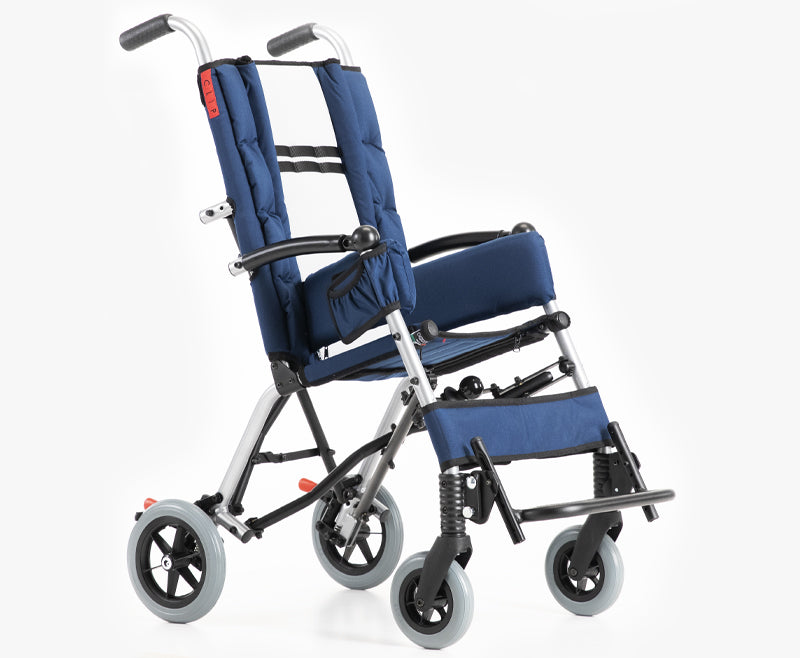 ✅ NDIS Registered Provider ✅ Quality Australian Brands at the Lowest Prices ✅ Fast Delivery Australia-Wide (FREE over $250) ✅ Over 8000 Happy Customers ✅ Satisfaction Guarantee ✅ Australian Owned & Operated
CLIP by Ormesa is a practical and easy-to-use seating system for people with disabilities, children, and adults. It is easy to manoeuvre and handle on all types of terrain and has user-friendly closing operations.
Description
CLIP is perfect for families who are always on the go. It features a reclining semi-rigid backrest with three positions that can be adjusted with zippers to ensure maximum comfort for the child. It also has breathable and removable upholstery for easy cleaning, internal aluminium reinforcements that are moldable and removable, and comfortable seating with inclination and double cruise.
Pictures are for illustration only and slight variations may occur