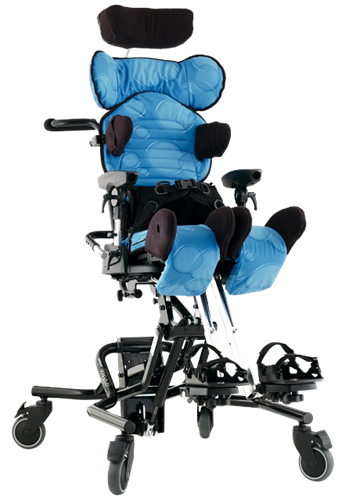 ✅ NDIS Registered Provider ✅ Quality Australian Brands at the Lowest Prices ✅ Fast Delivery Australia-Wide (FREE over $250) ✅ Over 8000 Happy Customers ✅ Satisfaction Guarantee ✅ Australian Owned & Operated
The Mygo Seating System is designed to provide an appropriate level of postural support, comfort, skin protection, and stability for each child, allowing them to carry out daily activities at home and at school.
DESCRIPTION
The Leckey MyGo Chair's trunk and head supports can be individually tailored to match the needs of each user. Postural control is crucial for most functional tasks, and the Mygo Seating System helps children who have difficulty with postural control to perform daily activities more effectively. It is easy to use and interfaces quickly with a variety of options within Sunrise Medical's mobility base ranges.
Pictures are for illustration only and slight variations may occur